News
MARCELA DE CALA 2019, THE NEW GOWNS GET THE INSPIRATION FROM SPAIN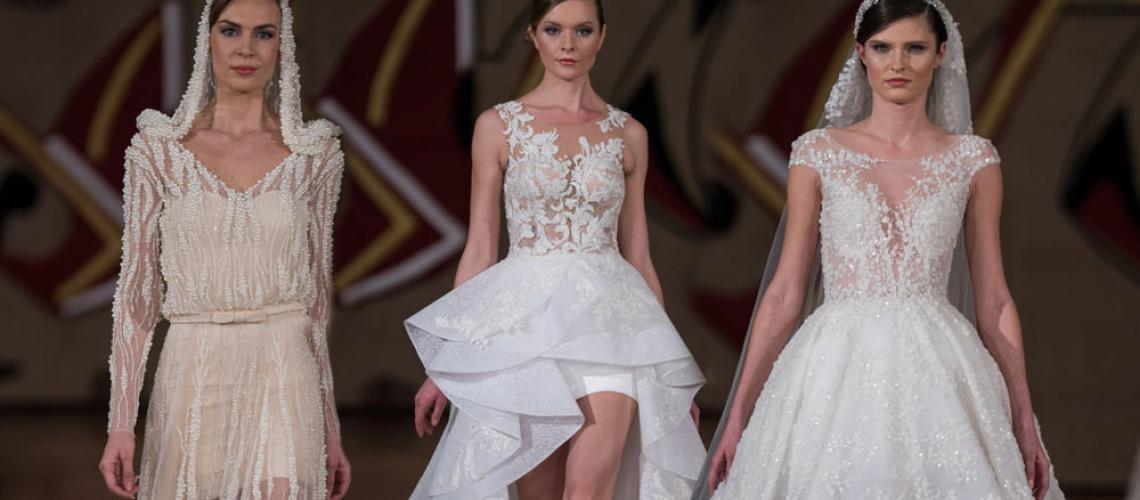 December 08, 2021
Pearls, precious lace and sparkling stones: Marcela De Cala 2019 wedding gowns recount the natural splendor of the Mediterranean. The collection was launched last April 2018 at Si Sposaitalia Collezioni, New York Bridal Week and Barcelona Bridal Fashion Week.
Marcela de Cala 'Altea Collection' blossoms in the charming scenery of Altea, one of the coastal towns of the Costa Blanca, in Spain. The exclusive beauty of this Spanish site has shaped the natural state of elegance of our bridal line 2019.
Our wedding dresses are fluid and graceful like the shores of the bay, candid like the white houses of the town, romantic and bucolic like the flowers enriching the streets of Casco Antiguo, immense and vaporous like the waves of the Mediterranean Sea.
We conceived the collection for the international market, to satisfy the tastes of women belonging to the most diverse cultures. We envisioned our wedding gowns to go well for a wedding on the beach or for a more of a royal-like wedding.
We wanted this collection to include two dresses open from the front and leaving the legs uncovered, with the skirt on the back ending in a romantic train.
For the colors, we opted for the nuances of off-white, nude and powder pink to please our brides' desires in terms of a more/less formal look.
All our models are customizable, so as to offer our customers the opportunity to find what they are looking for, the dress that they have always dreamed of wearing on their wedding day.