News
ALTAROMA 2018 WORLD OF FASHION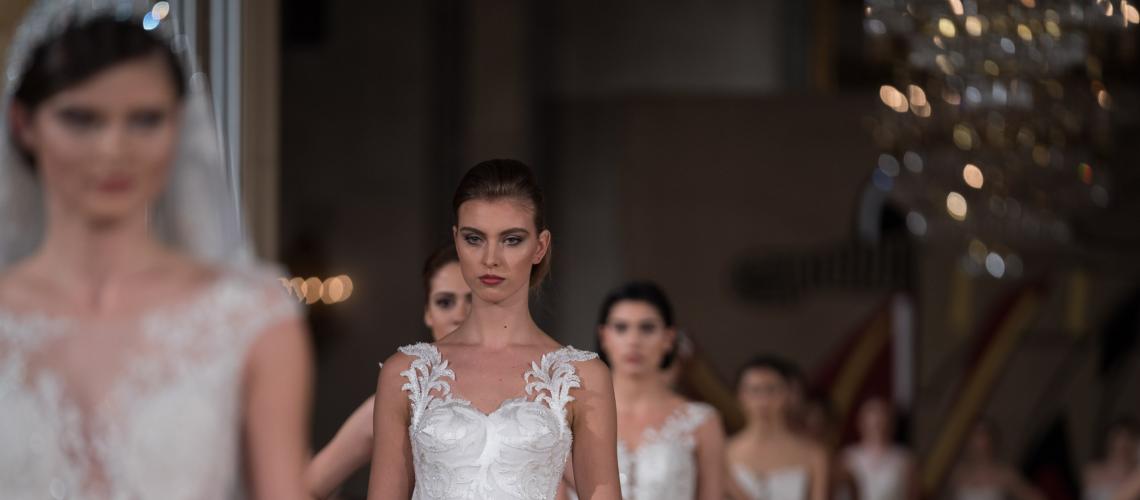 December 08, 2022
Altea Collection 2018 was launched in Rome during Alta Roma World Of Fashion Runaway show.
Successfully executed in all the details by the host of the event, Mr. Nino Graziano, the reaction of the people towards our dresses was beyond what we expected!
Watch the entire runaway show of Marcela De Cala "Altea Collection"2018!