News
BACKSTAGE OF THE FASHION SHOW "GAUDI COLLECTION 2020" IN ROME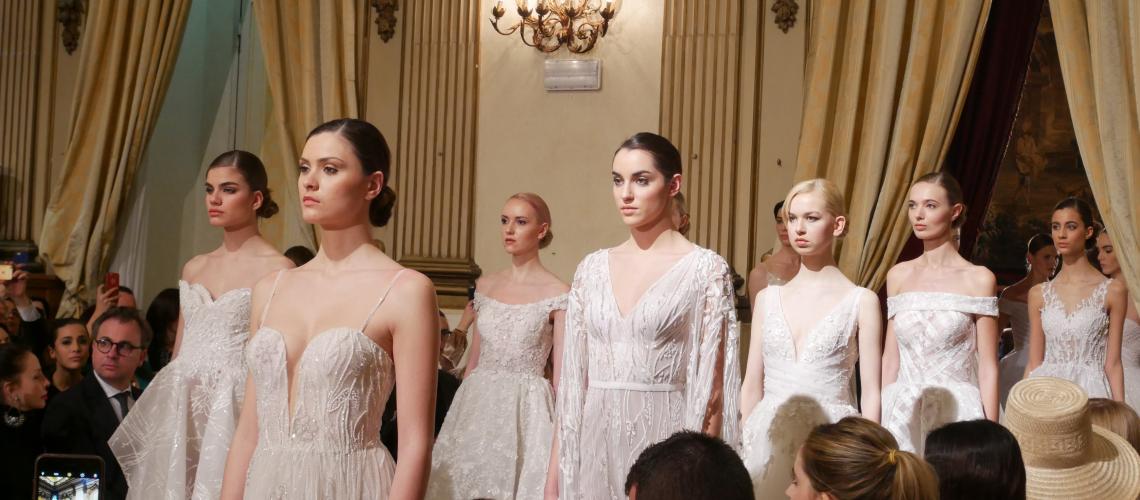 December 08, 2021
In the course of the event presented by Nino Graziano Luca, runway shows of young designers have mixed together with stanzas recited by Arab poets of Sicily from the XI century. The event took place at the wonderful Palazzo Brancaccio, in Rome, Italy.
Our contribution was memorable, presenting the Gaudi Collection 2020 to the world in a classy fancy and professional way, the models were very hyped to wear such pieces, the whole thing was perfectly set together regarding the music the lightning and organizing the whole thing. 
The event witnessed a very huge list of special guests from all over the world, such as Sheikh Sceicca Haya Al Houti from Kuwait, Princess Noor Al Khalifa from Bahrain, Princess Shaima Al Mansouri from Dubai, Sheikh Amal Murad from Dubai, Sheikh Ali Khaled Al Sabah Ambassador of the State of Kuwait, and many others. 
Media presence was a must, some of the most important newspapers tv channels and fashion reporters attended the event to cover it such as Fashion TV Arabia, Fashion TV, MBC, LBC, Dubai TV, Abu Dabi.
TV along with Collezioni, Book Moda, Rendez Vous de la Mode, Famiglia Cristiana.