News
MARCELA DE CALA'S 2021 HAUTE COUTURE BRIDAL COLLECTION STARTED COMING TO LIFE INSPIRED BY THE MYTHS & TALES BEHIND THE FAMOUS VIEIRA OF SANTIAGO DE COMPOSTELA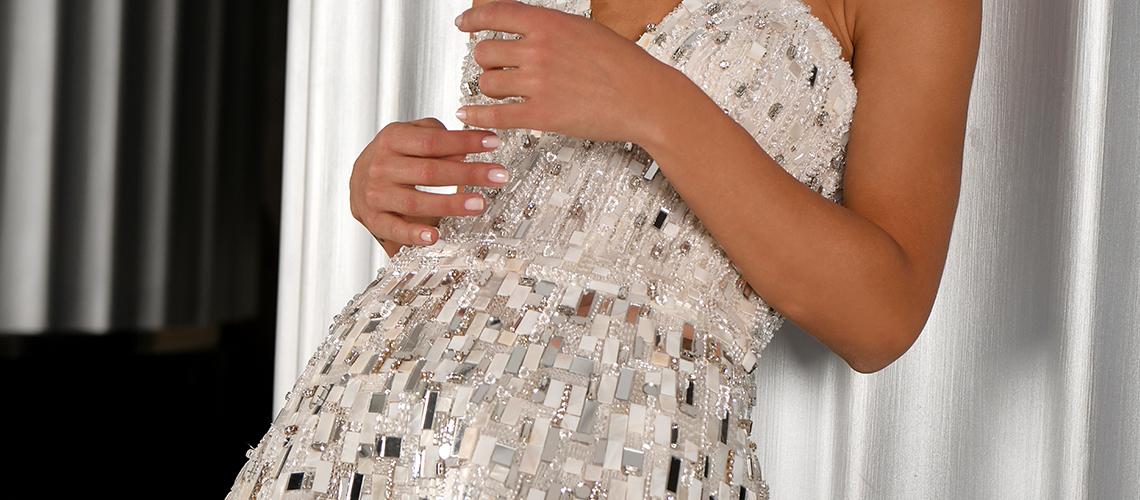 December 08, 2021
The Fourth Edition of the International Couture Fashion Show was selected as the stage to introduce our VIEIRA Collection 2021 and maximise our exposure to the industry.
The event was attended by a select group of Italian and International designers to parade on the ALTAROMA catwalk at the Ex Caserma Guido Reni Rome Italy.
The Viera Collection 2021 enjoined a twist of original fashion with unbridled beauty which was inspired by the myths & tales behind the famous Vieira of Santiago de Compostela. The unusual charm and refined taste of the couture creations of Marcela de Cala during the fashion show to admire and marvel over the creations on the catwalk .
The Vieira was said to be a metaphor to help people find their way & assure they are on the right path, and this was our biggest source of inspiration towards creating unabashedly feminine bridal wear symbolizing the beginning of a beautiful journeys yet to come. Shades of white, intricate embroideries, and wildly romantic layering techniques were used in the creation of our collection trying to capture the essence of the story behind the Shell.
The Shape of the shell itself played a big role in adding to the signature dramatic & voluminous silhouettes of Marcela de Cala, combined with exquisite embellishments & pearl shells to give 2021's haute couture collection a different dimension.