News
SHOWROOM ALTEA COLLECTION 2019 – NY OCTOBER BRIDAL WEEK 6-7-8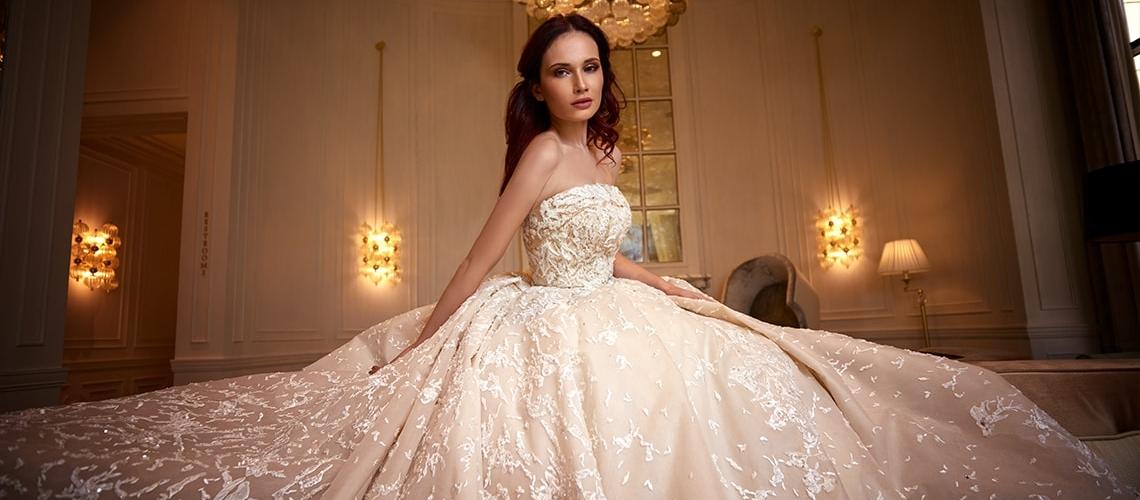 December 08, 2021
It is with all our excitement that we announce our presence during the New York Bridal Week the 6th-7th-8th of October at the London NYC Hotel.
We will be showcasing the best sellers of the Altea Collection 2019 as well as brand-new models characterized by embellished fabrics and exquisite embroideries fully hand-beaded.
For further information on this line and in order to schedule your appointment with our MDC NYC showroom, call +962 798 511 236 or email info@marceladecala.es by appointment only.