News
MARCELA DE CALA AT THE KNOT COUTURE SHOW IN NYC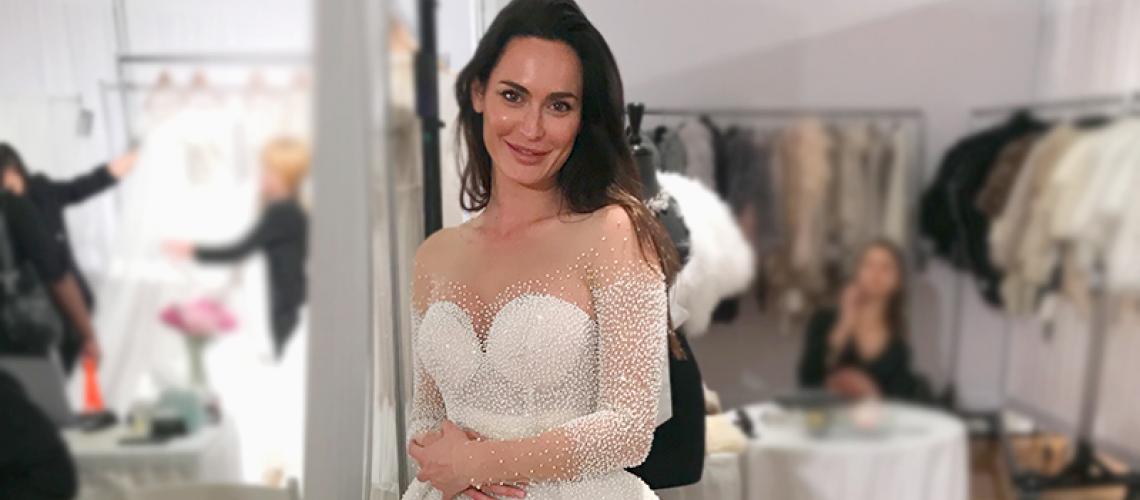 December 08, 2021
Marcela De Cala is proud to have participated in The Knot Couture Show in New York this past April 14-16. Hosted by The Knot, the leading bridal media brand in the US, the Couture Show is a long-standing tradition that connects bridal retailers with top industry designers.
The show, which takes place during New York Bridal Fashion Week, offers the perfect platform for the biggest bridal design companies in the world to showcase their newest designs and makes it easy for boutique owners to get an up-close-and-personal look at the latest bridal trends. Retailers who visited this sleek, modern take on a bridal fashion exhibition not only had the opportunity to interact with Marcela De Cala's newest styles one-on-one, feeling the details and seeing how the fabrics fall and flow, they also could have sat down sessions with the designer to learn more about her design process. We would like to thank you for the extremely positive feedback and as always, we appreciate your never-ending support.
To see where Marcela De Cala will be exhibiting next, be sure to follow us on Instagram.